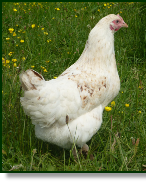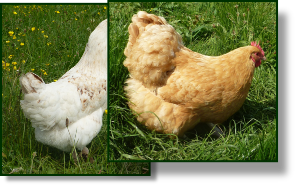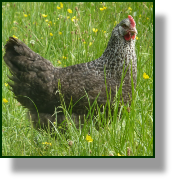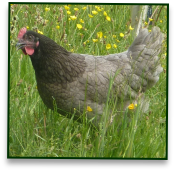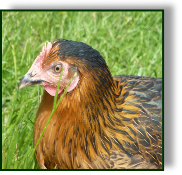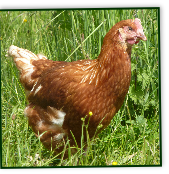 call Keith or Ollie on
07889 791 164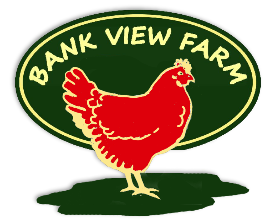 Any queries - Please e-mail
and follow us on Facebook where you will hear about courses, new products and seasonal offers.
We have hens and coops for sale and a shop selling hen food and hen keeping equipment open seven days a week.
Feel free to come and have a look around.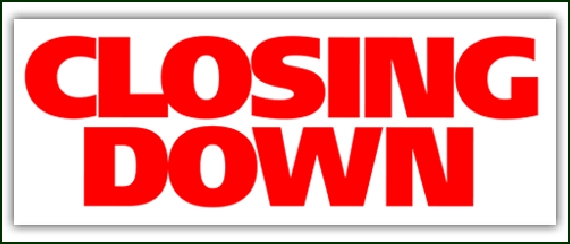 Due to the on going situation with Avian Influenza and resulting down turn in the domestic poultry market we have regrettably had to take the decision to close the poultry side of Bank View Farm. We would like to take this opportunity to thank you all for the support you have shown us over the last 5 years.

We will be holding a closing down sale starting 16th January 2017, with discounts on all Chicken keeping equipment and housing.

Whilst selling our remaining stock our opening hours will be changing to Saturday and Sunday 9 to 5, until the 11th February 2017. We may be able to open by appointment only on Mondays to Friday during this period. These changes will start from Monday 23rd January 2017.


We will make every effort to honour any outstanding orders with us.

We have a few pure breed chickens and a selection of POL hybrid hens, get them now while stocks last.



.